EDUCATION & EMPLOYMENT HISTORY
Companies need safety when hiring new employees. It ensures saving time, saving money and avoiding bad experiences from the start.
They represent your brand. They build your future. They execute your vision. Shouldn't you know who is working for you?
Whether you are hiring your first employee or your 4000th, you want to feel confident about a new member of your team. We can help you make sure this is the right hire by running criminal background checks, confirming educational credentials, talking to references, and much more.
We make it even easier by offering solutions that integrate with a variety of HRIS and ATS platforms including iCims, AppliTrack, myStaffingPro, myHRdesk, UltiPro and HealthCareSource. In just one step you can create job applications and prepare for screening services. Choosing the right hire is your job. Protecting you from the wrong one is ours.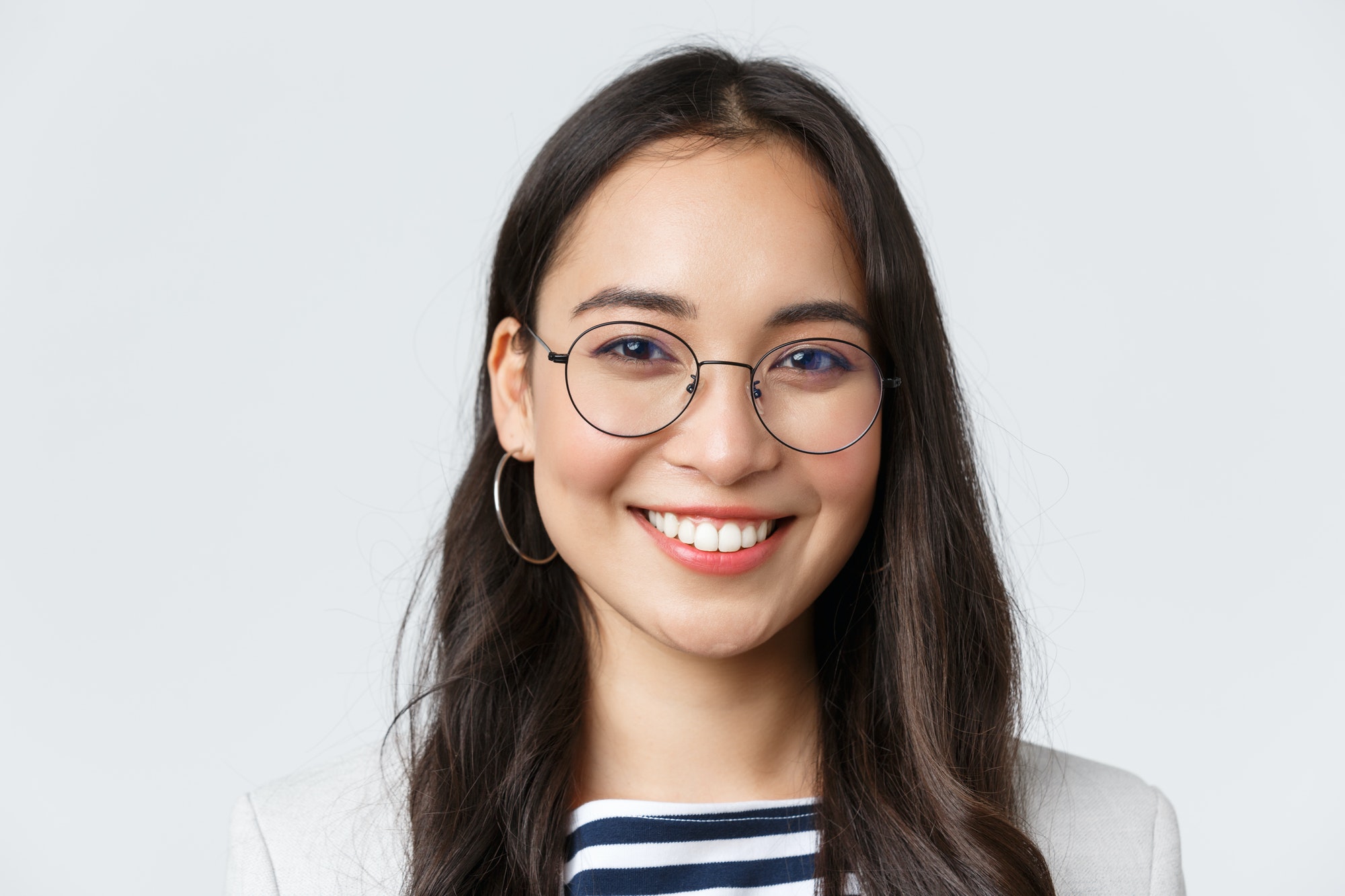 Our recommended Employment Screening services include:
Adverse Action Notification
Bank/Financial Sanctions Check
Commercial Driver's License
Criminal Court Records
Driving Records
Drug Screening
Education Verification
Credit Report
Employment History
Healthcare Sanctions Check
National Criminal Check
Nationwide Sex Offender Check
Patriot Act Search
Professional Credentials Verification
Reference Check
Social Security Number Validation
Worker Compensation Report