Background checks are an essential ingredient in maintaining a healthy and productive workplace. It is common for companies to make use of staffing agencies' services when in need of filling a particular role. Especially so for long term positions, but also for temporary contracts. The importance of background checks is often underestimated, thought to be unimportant. This is a grave mistake to make.
Hiring someone with a violent criminal background, ill intent, or even minor felonies can become a major liability for a company. Dealing internally with an issue like this can be a long and messy process. The best course of action is to prevent a problematic situation like this in the first place. And the best way to achieve this is with a solid background check.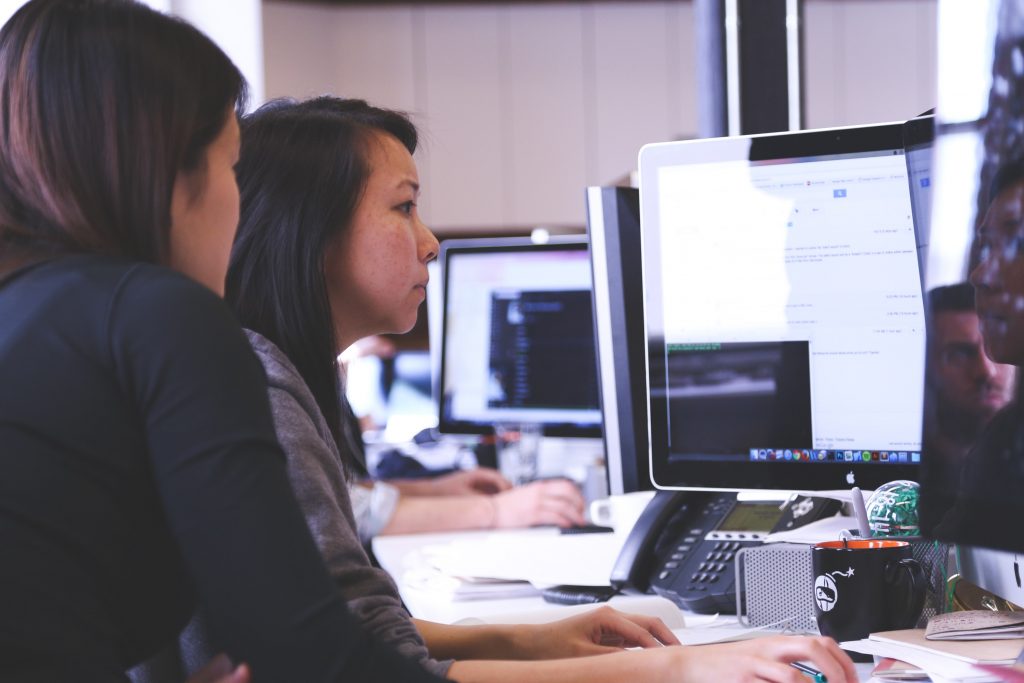 That might be the worst-case scenario, but it's far from the only reason background checks are crucial to a successful company. Finding the right employee, one you know you can trust, that will take their workload seriously. One that has appropriate experience and qualifications for the position. An exciting and important step for a company to take, at any size and stage. A thorough background check, through the right agency, will help you achieve this goal. Provide you with a filter, to help sift through the sand and find your speck of gold.
How Do I Know I've Found the Right Company?
There are a lot of types of background checks, and even more staffing companies. But how do you know which one is right for you?
First off, experience, staff and ample resources are what you want to be looking for. There are many companies out there that claim to be incredibly fast and cheap, without sacrificing accuracy. More often than not, this is a false claim. Like with many things, you get what you pay for with background checks. And trust us when we say this, you do not want to cut corners in this sector. As with some of the issues outlined above, bringing in the wrong person to your company can have catastrophic results. A cheap background check can lead to unpleasant surprises in the future. They can be unreliable, inaccurate and often come paired with hidden fees.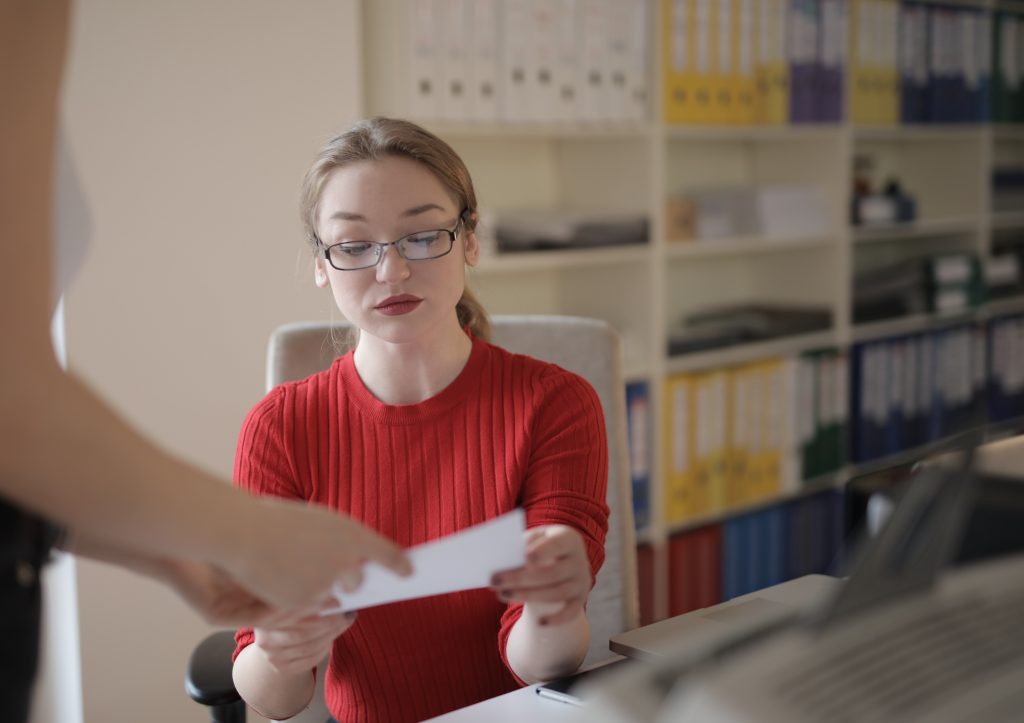 A solid background check performed by experienced staff and a reliable company will lead you to better hires and more numerous hires. If anything you'll save time, as with a more thorough search you'll come to your ideal candidate sooner.
With a complete service you'll be provided with a proper multifaceted investigation. One that covers all bases:
Criminal records search
Verification of education and related qualifications
Employment history
Credit history
Sex offender status
System of Award Management Check
OIG
Besides background checks, it's also quite likely the screening will require further information. Drug tests and healthcare services also make up an important part of the process. Choosing a company that offers a full service won't only benefit your company but the potential candidate too.
If you would like information on how to start a working relationship with Nationwide Screening Services, please fill out the form below.